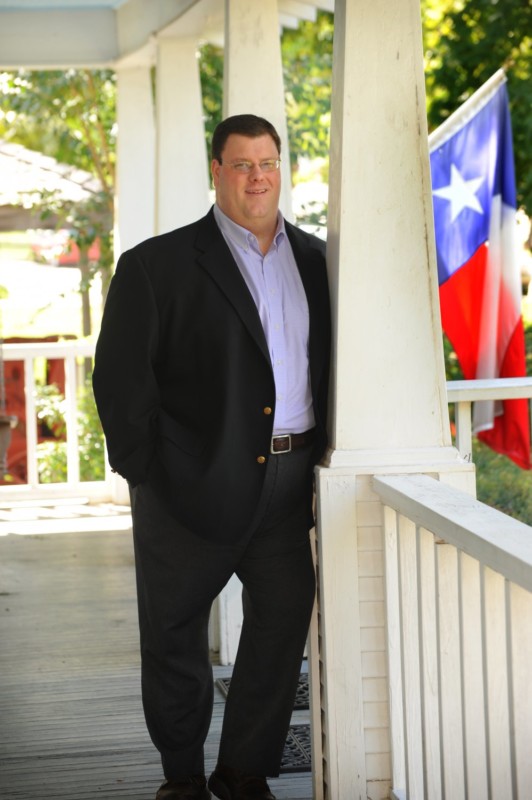 Jerry Johnston is a professional photographer specializing in portrait, event, and commercial photography and is a member of Professional Photographer's of America.
After earning a Bachelor's Degree in Interdisciplinary Studies from the University of Houston/Downtown, Jerry began a career as a professional photographer, serving in various capacities as a photographer and media relations for Lone Star- College as an assistant to the director of public relations, and as chief photographer for the college's newspaper, The Voice. Jerry has also published articles and photographs for the Conroe Courier and Montgomery County News. Jerry has continued to serve the community by earning numerous accolades such as: USA TODAY All Academic Team, Who's Who Among American Junior College's.
Jerry also takes time to give back to the community he loves by being a part of the local masonic lodge. Jerry lives in Bentwater on Lake Conroe.